$50 Natural Blow Out/Silk Press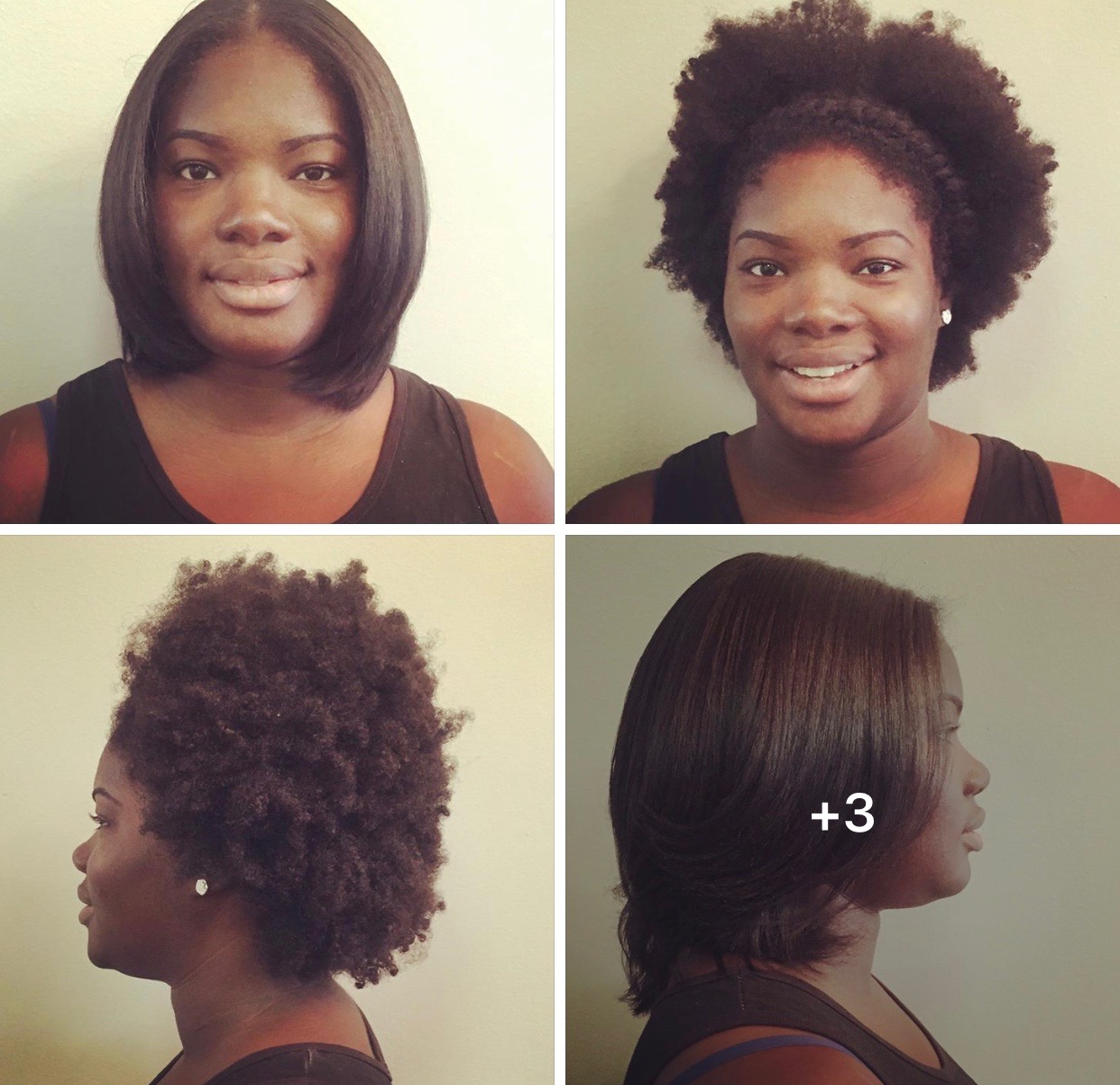 When was the last time you did a length check?
Need a Trim?
Want straight hair without chemicals?
For a limited time we are offering a discount on one of our most popular services.
We have mastered the art of straightening natural hair without causing any damage to your curl pattern.
Hair usually stays straight for 2 weeks with proper care. Once it gets wet or shampooed it will go back to it's natural curly state.
OFFER VALID ONLY FOR NEW SUGAR MOMMAS